Today, 2K released the E3 2015 trailer for Battleborn! The video showcases the variety of Battleborn heroes, featuring high octane cutscenes and gameplay footage. Check it out below!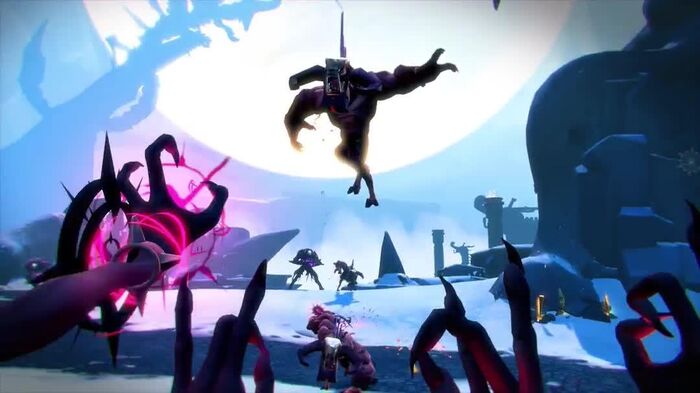 2K also released information about each of the available Battleborn:
Let us know your thoughts on the video and the new character descriptions in the comments!
---
---
Ad blocker interference detected!
Wikia is a free-to-use site that makes money from advertising. We have a modified experience for viewers using ad blockers

Wikia is not accessible if you've made further modifications. Remove the custom ad blocker rule(s) and the page will load as expected.